Find Your New Construction Home
Fill out this form to get more details on new construction homes.
Waterside Homes
With over 30 years in the construction industry, Waterside Homes has seen first hand the long term value of good craftsmanship. They are passionate about quality workmanship and making your home building dreams a reality. By honoring the personal vision of each customer while providing high-quality, complete construction services, Waterside Homes can help you transform your dreams into a beautiful, unique home. Discover available floor plans today to get started!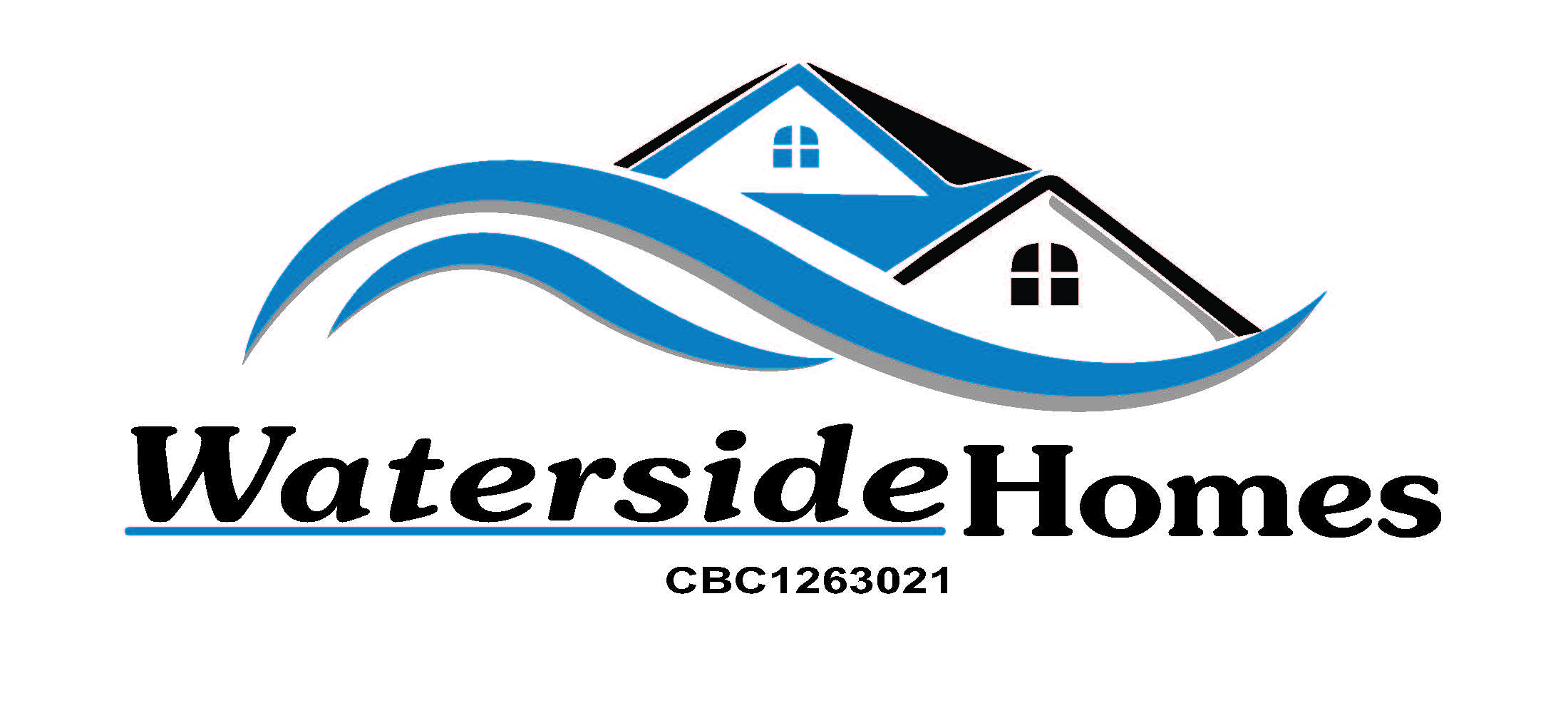 ---
The Knight
The Knight model is located at 2 Freneau Lane, Palm Coast, FL 32137. The model is open 7 days a week 10am to 5pm. We welcome you to stop by and learn about our Chess Collection with prices starting at $190 per square foot on your lot.
Get More Details
Ready to Find Your Dream Home?
Interested in discovering the right custom, new construction home for you? Contact us today to get your questions answered and get started!
Palm Coast Home Buying Resources